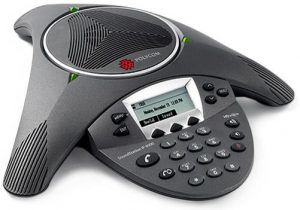 SMB Phone System
We offer several levels of support for SMB Systems. Click the link above to view pricing details for our SMB Phone Systems Products and Service Packages.

Non-Profit Phone System Support
Technical support solutions for Non-Profit companies. For more information click the link above.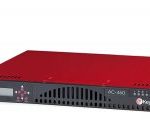 Calling Card Platform Support
Special rates apply for calling card systems please contact us for pricing.
TECHNICAL SUPPORT
Support by Product Downloads Licensing Assistance Contact Support Support Offerings Renew Support Support Policies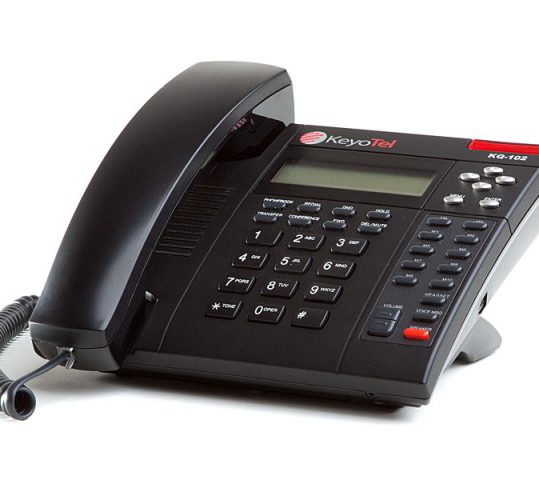 PRODUCTS LIST
SMB Series Models SMB AC360 SMB AC460 Enterprise Series ENT AC360 ENT AC 460 ENT AC 560
CUSTOMER LOGIN
Design to automatically dial large number of people on our phone system with personalized message notifications, campaign, schools events & Churches